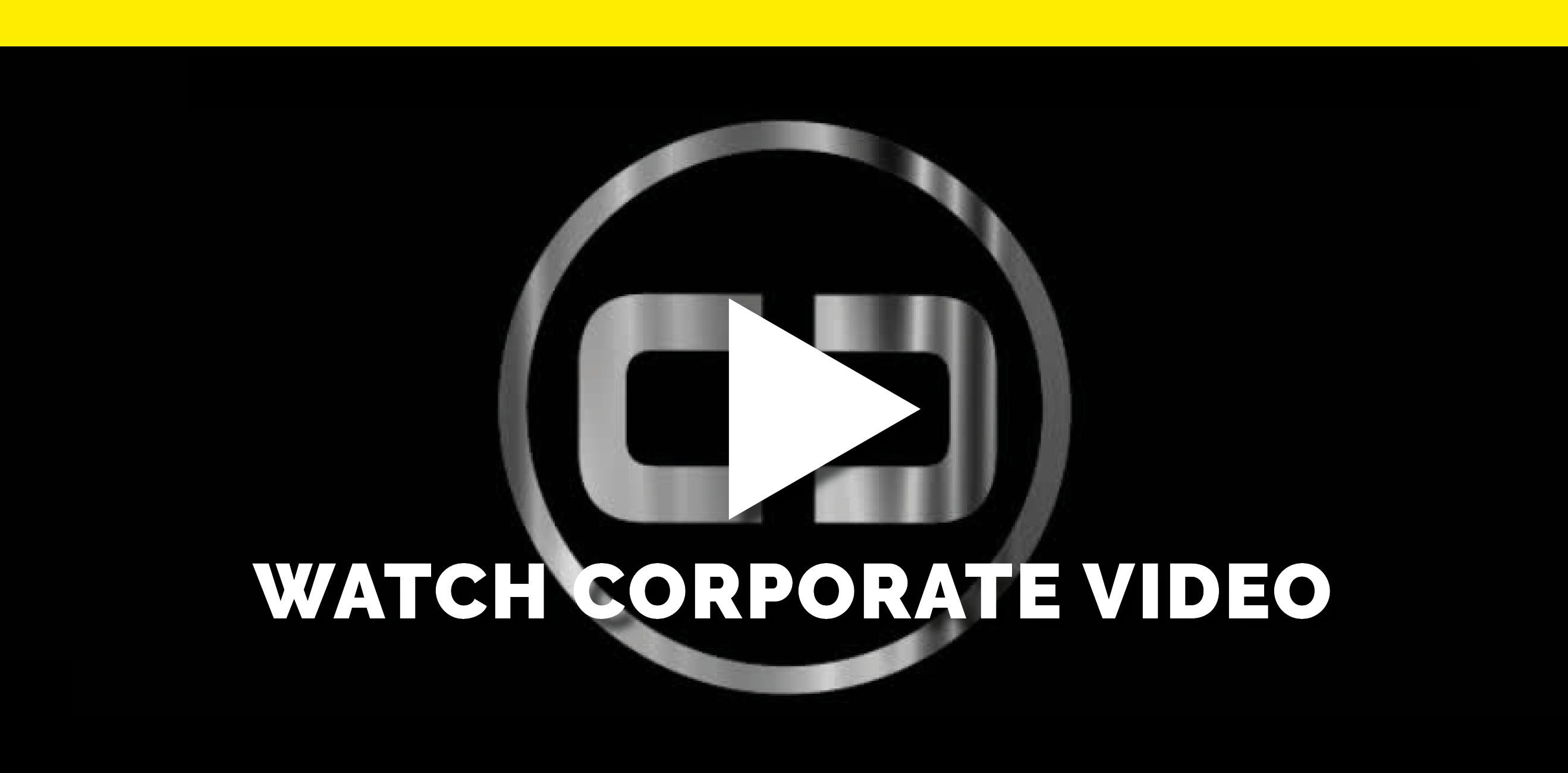 At LORENZO BARROSO we manufacture clippers and tiers, and all type of aluminium clips and loops .
We produce machinery and consumables for the food and packaging industry since 1958.
Our long experience and constant research, focused on innovation and quality, allows us to offer our customers a large range of machinery and consumables, with the most advanced technology.
We distribute our products in more than 100 countries, covering the 5 continents.
At LORENZO BARROSO we cooperate with our customers to provide a personalized service, based on our values and philosophy: